* * * * * * * * * * * * * * * * * * * * * * * * * * * * * *
A story of an accident that turned the tool around
and made me realize that I am material too.
The beginning of Becoming Material.
* * * * * * * * * * * * * * * * * * * * * * * * * * * * * *

---
This story has two origins that accidentally collided one careless morning in my studio.
---
One origin came from the experience of being in the jungle and trying to go about things I am used to doing inside my studio, in the wild.
>> Hacking the Wild project page
>> Flickr set https://www.flickr.com/photos/plusea/albums/72157650592167875
Hacking the Wild project page
Realizing that I was poorly equipped to work well in this different environment, but also enjoying seeing my outdoor environment as being full of materials. This lead me to start considering making as a means of experiencing the world as a topic for further projects&exploration, and to build A Wearable Studio Practice – items that would allow me to more easily take my practice outside the confines of my studio's walls.
Among the items I made myself was a pincushion bracelet so that I could wear my pins close at hand.
---
The other origin began when I started considering a simple tailors straight pin to not only be a tool, but also a material with which I could build things. Leading me to explore The Anatomy of a Pin.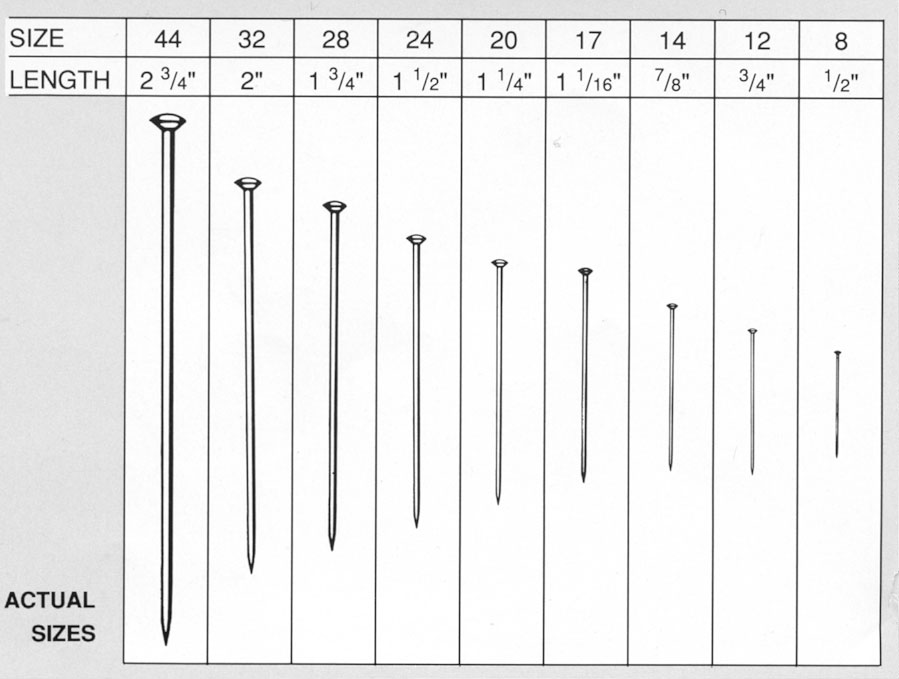 Their enticing sharpness allows pins to pierce through materials, including our skin. As straight lines they are capable of amplifying the movement of a surface they're connected to, and collectively they accumulate into a soft manoeuvreable fur. With a hole on one end they can pull a soft line of thread through other materials, holding these together to construct three-dimensional forms. Being made of metal they are able to conduct electricity, and can be used to close a circuit to detect touch. As simple and commonly known tools they are transparent and familiar, and we use them to manipulate our world.
>> Anatomy of a Pin project category
>> Anatomy of a Pin Instructables Collection
>> Anatomy of a Pin Flickr photo collection
I used their sharpness to pierce other materials in order to highlight movements making Dangerous Lashes and Maneuverable Fur.
Used them to create a series of Dangerous Sensors:

And warned of their ability to penetrate our skin with icons like these:

Then went on to re-create their sharpness by 3D printing Dangerous Fur.

When interviewed for a zine on situated knowledges at the time, I said: I've been thinking about the straight pins that tailors use in dressmaking to pin fabrics together. They're so reduced to their elements. There's one end that's intended for us to interact with and that's the head, where we won't poke ourselves. Then there's the sharp end that we're not going to interact with and that's going to be interacting with the material. And then there's the shaft in between, which is the distance between us and the material, which is kind of a tool.
>> http://situated.systems/knowledges/02/situatedsystems_zine02_screen.pdf
---
Then, one morning in September 2018, I was impatient and rushed and an accident happened. The Headless Pin slipped inside my body and stayed there for quite some time. This experience of living with one of my tools inside of me got me thinking about my relationship with the materials of my practice and how they form me as much as I manipulate them.
---
The following March 2019, I engaged in an experiment where I set off on a journey with a material and tried to capture all that happened both to me, as well as to the material. This journey is captured in letters, samples and a piece of writing titled Getting Lost and Unlearning Certainty.
---
Shortly after getting lost with thermochromic pigment, I spent one month on a game residency, thinking about what I could turn into a game while walking every day in the woods behind the house. Every project begins with a walk in the woods is the beginning of an attempt to capture how a practice of making with materials is an opportunity to observe oneself being material, and how to share this opportunity through a game that everybody could play.
---
That summer I gave a presentation at the CCC Camp 2019, in which I attempted to tell this story…. with some humor, but also trying to build up to the moment of becoming material, as a moment of surprise.

---
And finally, currently, Seasonal Sensors is the latest and ongoing attempt at remembering we are materials too.
---
And possibly this idea for a workshop titled Capturing Process is a desire to distill techniques for observing our material-ness (our own material qualities) in order to sensitize ourselves through observing, documenting and examining our conversations (our making processes) with other materials.
---
To be continued…