This is work-in-progress documentation. In April 2019 I was resident at a Game Residency in Glöwen (1h north of Berlin) for "people who otherwise wouldn't make games".

::::::::::::::::::::::::::::::::::::::::::::::::::::::::::::::
every project begins with a walk in the woods
hunting material
gathering ideas
::::::::::::::::::::::::::::::::::::::::::::::::::::::::::::::

Photos:
>> https://www.flickr.com/photos/plusea/albums/72157697266318890
>> https://www.flickr.com/photos/plusea/albums/72157708077592705

Photos of my work-places in Glöwen: the woods and the studio.
---
The Story
every project starts with a walk in the woods
when you set out to make something, you wander out into the woods
hunting ideas, gathering material
---
HUNTING AND GATHERING
what would your friends think if they knew you were under the influence?
that your hunting is a following along, that your gathering is pattern recognition
you move around inside the material
your body is sharp
you penetrate
you are drawn to that which is familiar
the materials you select
you select for a reason
take a moment to consider
your selection is far from arbitrary, it is highly informed
you wander through the woods, attracted
to familiar sensations
to patterns
to where you have been before
observe yourself selecting the materials you choose
why do you choose this one and not that one?
everything you encounter becomes part of you
you become part everything you encounter
we gather and are gathered
the materials you collect, they follow you
and maybe they daunt you, tease you, weigh you down
and you follow them
The collider for the branches:

---
THE MATERIALS SAY:
I am hard, yet brittle
when you pierce me violently, I fall to pieces
that feels good
The materials inside the branches:

---
THOUGHT. abstract material. endlessly reconfigurable?

---
TECHNOLOGY.
AN ACCIDENT. the tool enters your body. a new perspective?
The x-ray and the collision image:

Close-up of the pins ganging up inside the hand:

THE RETURN.

---
Making-of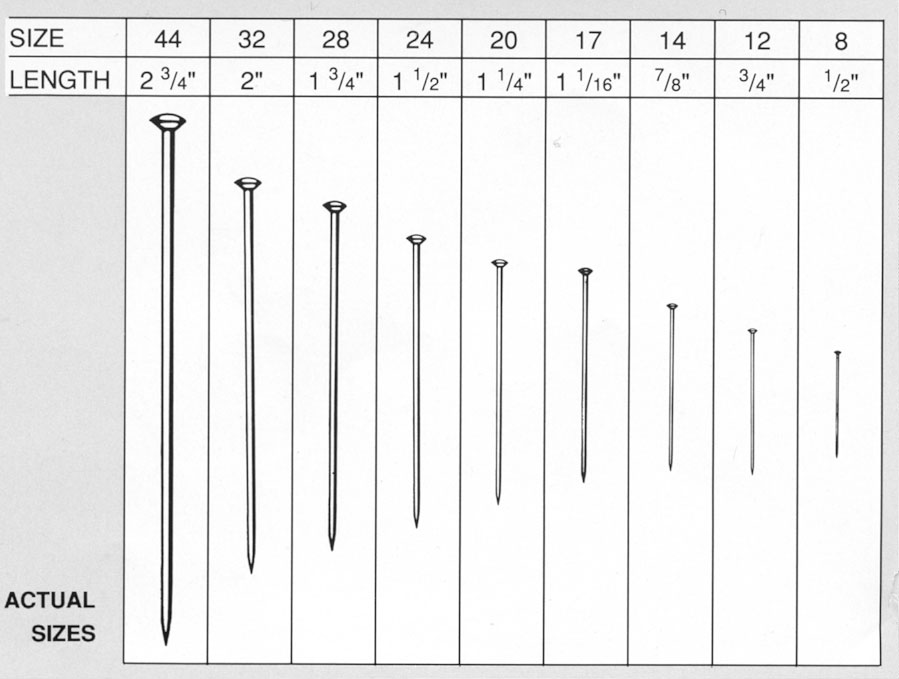 ---
Inspiration
Being the Machine >> http://artfordorks.com/2014/06/being-the-machine/
Textility of Making >> http://sed.ucsd.edu/files/2014/05/Ingold-2009-Textility-of-making.pdf
The Charge Against Electricity >> https://journal.culanth.org/index.php/ca/article/view/ca30.4.03/200
Everything Game >> http://everything-game.com/
Alan Watts >> https://www.alanwatts.org/
---
Related Work
Anatomy of a Pin >> http://www.plusea.at/?category_name=anatomy-of-a-pin
Material Adventures >>
"Making Music" >>